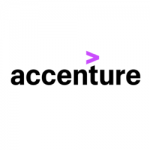 Accenture Technology Future Leaders Industrial Placement
Accenture. Offer a Technology Future Leaders programme. You'll need to be a second-year undergraduate studying for degree in science, technology (software engineering & computer science), engineering or maths, with an industrial placement as part of your course.
Bookmark Job
You must sign in to bookmark this listing.
Apply For job
To apply for this job please visit 9nl.org.