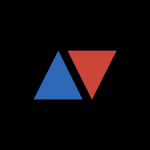 Amplify – City Prep Course
Amplify. They offer a 5 day training course called City Prep, which they charge for.Based on a multi-screen trading desk in the centre of the City of London you will receive an introduction to the financial industry including sales and trading, to asset management and hedge fund trading.
Bookmark Job
You must sign in to bookmark this listing.