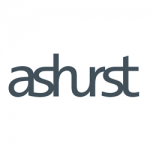 Ashurst. Ashurst Ahead programme offers a blend of work experience, mentoring support and training. If you win a place on the programme will also be the first to be considered for campus ambassador positions and have priority early consideration for vacation scheme places.
Bookmark Job
You must sign in to bookmark this listing.
Apply For job
To apply for this job please visit 9nl.org.