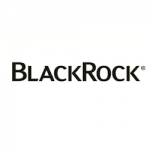 BlackRock Graduate Scheme
BlackRock: Opportunities exist within Advisory & Client Support, Analytics & Risk, Investment Management, Client Business & Technology. Their global graduate programme is 2 years in length.
Bookmark Job
You must sign in to bookmark this listing.
Apply For job
To apply for this job please visit 9nl.org.