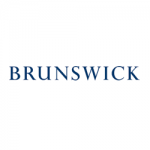 Brunswick. They run a large number of internships out of their offices in the spring, summer and autumn.
The internships will provide a valuable insight into the world of corporate relations as well as an opportunity to see how Brunswick works.
You will learn about the business critical client issues. You will work with teams to support clients in communicating to their stakeholders, the media and to Government.
Bookmark Job
You must sign in to bookmark this listing.