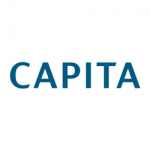 Capita Property Graduate Scheme
Capita Property: They run a range of graduate schemes, with the option to work across both the public and the private sectors, you have the opportunity to gain a broad range of experience on a diverse set of projects. Capita provide study leave, training and development and hands on CPD opportunities.
Bookmark Job
You must sign in to bookmark this listing.