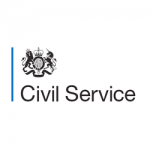 Civil Service Summer Internship
Civil Service (GES): The Government Economic Service runs summer placements between 6-12 weeks aimed at economic students. Learn more about The Civil Service assessment process and online tests HERE.
Bookmark Job
You must sign in to bookmark this listing.
Apply For job
To apply for this job please visit 9nl.es.