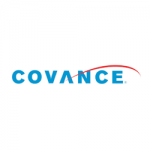 Covance Summer Internship
Covance. One of the largest drug development companies. They offer summer placements in their labs where you will perform degree related work. Opportunities exist in: Toxicology, animal operations, bioanalytical services, biotechnology, genetic and molecular toxicology, metabolism operations, pharmaceutical analysis, clinical operations and data management. They have labs throughout the Uk.
Bookmark Job
You must sign in to bookmark this listing.