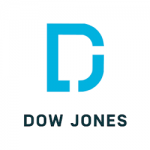 Dow Jones Summer Internships
Dow Jones – summer internship where you will join a team for eg technology, HR, marketing, corporate partnerships. Normally 10 weeks in length.
If you apply to one of the DJ internship programs, you'll be joining a group of highly entrepreneurial, driven and yet collegial news junkies. They live and breathe news.
Bookmark Job
You must sign in to bookmark this listing.