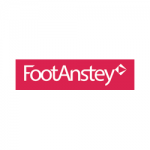 FootAnstey – 2 day placement
FootAnstey, a firm of solicitors provides a work experience for A level students. They aim to provide a complete picture of different areas in a progressive law firm through a two-day placement with key business support teams and trainee solicitors. Offered twice a year in Plymouth.
Bookmark Job
You must sign in to bookmark this listing.