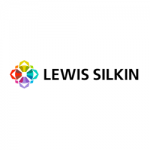 Lewis Silkin Vacation Scheme
Lewis Silkin

London, Cardiff
Lewis Silkin: 3 day spring workshops in London. They also run vacation scheme weeks in the Cardiff office in June if you want the opportunity to experience what it is like to work with the Employment or Real Estate teams in Cardiff.
Bookmark Job
You must sign in to bookmark this listing.
Apply For job
To apply for this job please visit 9nl.org.