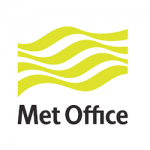 Met Office Work Placement
Met Office. There are a range of placement opportunities to suit different skills and interests. Science and Forecasting are two of those, but there are also have a variety of opportunities in other business areas such as Marketing, Finance, HR, Technology and Information Services and many more.
Bookmark Job
You must sign in to bookmark this listing.