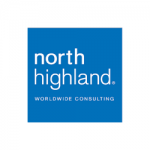 Northhighland Graduate Scheme
Northhighland: They are a global consulting firm with openings for graduate analysts. You will spend the majority of your time working on client-sites as part of small, intimate teams who help clients meet their operational and technology needs. You need a genuine intetest in business and technology.
Bookmark Job
You must sign in to bookmark this listing.