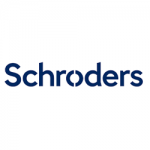 Schroders Industrial Placement
Schroders. They offer a placement year in a number of areas including Investment, Real Estate, Sales & Marketing, Wealth Management, Accounting & Finance, Technology, Risk & Compliance and Global Technology division.
Bookmark Job
You must sign in to bookmark this listing.
Apply For job
To apply for this job please visit 9nl.org.