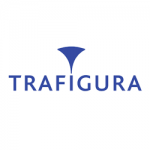 Trafigura Graduate Scheme
Trafigura: A commodity trading organisation who offer a 2-year graduate programme which provides three 8-month rotations across business areas such as Credit, Corporate Affairs, Corporate Finance, Deals Desk, Operations and Trade Finance. One of the rotations will be in a different country. None are in the UK. They also offer Technology Opportunities in London. You need to be reading computer science.
Bookmark Job
You must sign in to bookmark this listing.