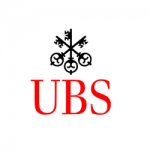 UBS. Their Graduate Training Programme (GTP) is a 12-24 month programme which includes strategy and business experience, work experience and specific training and cross business learning. Each programme is bespoke. Learn more about UBS assessment process and online tests HERE.
Bookmark Job
You must sign in to bookmark this listing.
Apply For job
To apply for this job please visit 9nl.org.