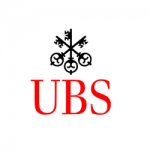 UBS. Opportunities within IT, Risk, Equities (Derivatives, Prime Services, Sales & Trading) and Global Asset Management. Offer 12-14 month placements in  corporate functions, which include technology, risk and communications and branding.
Bookmark Job
You must sign in to bookmark this listing.
Apply For job
To apply for this job please visit 9nl.org.