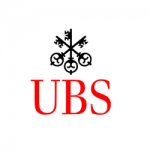 During this three day program, you'll have the opportunity to learn more about the UBS culture, values and key businesses. If you're not sure exactly which business area you're interested in, don't worry, UBS will guide you.
Learn more about UBS assessment process and online tests HERE.
Bookmark Job
You must sign in to bookmark this listing.
Apply For job
To apply for this job please visit 9nl.org.