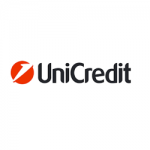 Unicredit Industrial Placement
Unicredit. Offer a 10-week London Summer Internship Programme between July and September for students interested in gaining experience in the financial services industry. They also offer a  6-months internship dedicated to risk management. You need to be studying a quantitative or economic degree.
Bookmark Job
You must sign in to bookmark this listing.
Apply For job
To apply for this job please visit 9nl.org.