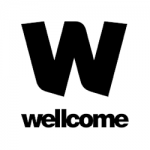 Welcome Trust Sanger – work experience
Welcome Trust Sanger

Cambridge
TheWelcome Trust SangerInstitute offer 1-2 weeks work experience for 14-19 years olds working in their research labs. You need to be studying and interested in science.
Placements are based within specific teams where students will observe and where possible, become involved in the work of that team. When making an application, indicate any areas you are particularly interested in and they will try and accommodate you.
Bookmark Job
You must sign in to bookmark this listing.