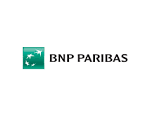 BNP Paribas Graduate Scheme
BNP Paribas. They offer a number of graduate programmes within their corporate banking division. They require a strong degree in any subject although finance, maths, economics, engineering, business, science or computer science are the most relevent.
Bookmark Job
You must sign in to bookmark this listing.