We are recommended by the career services of: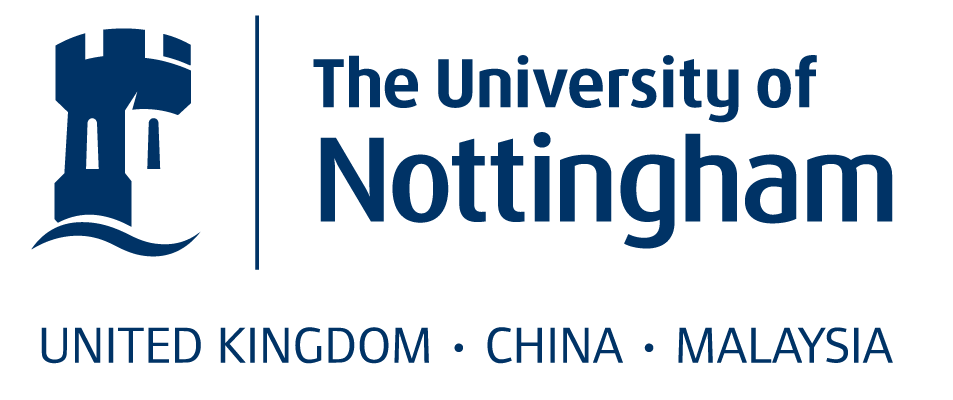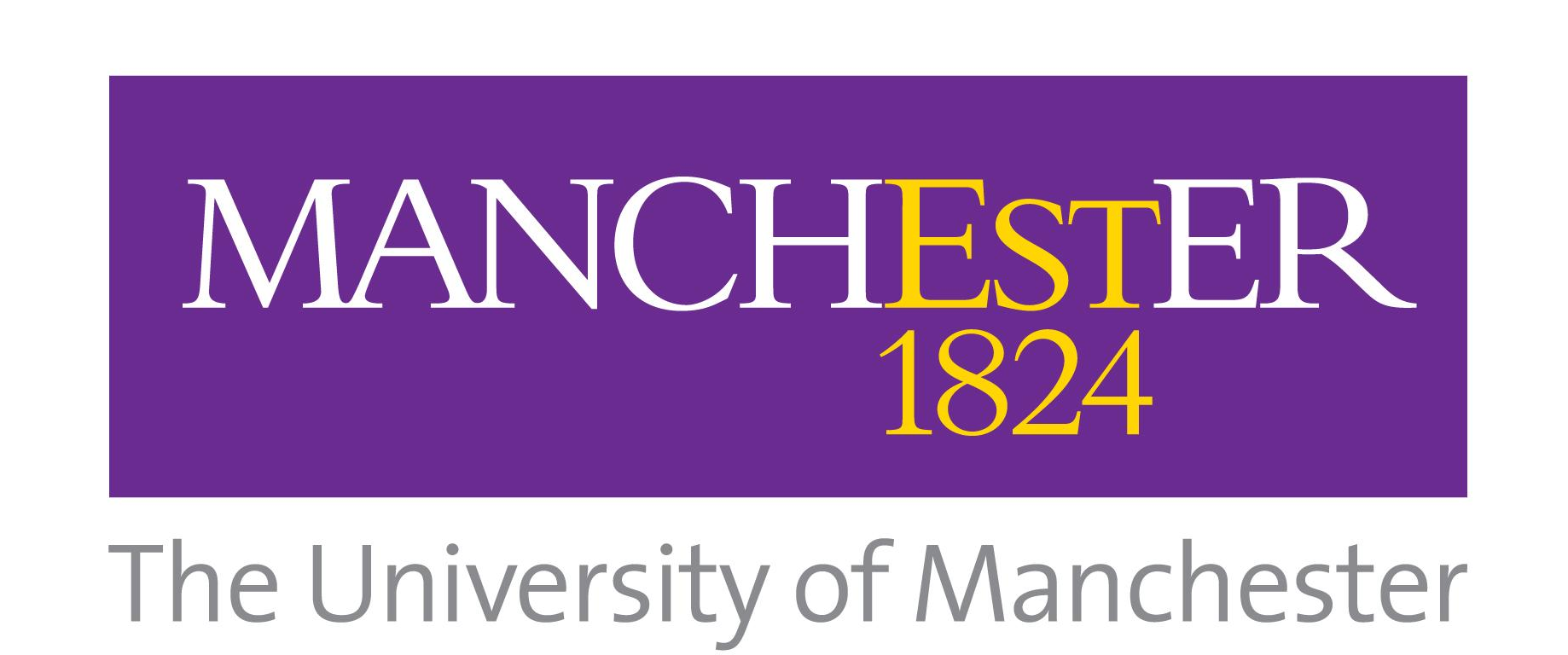 Interested in Investment Banking? - if so, secure a Spring Week. Apply now. This will lead to a summer internship and then a full time job. We have just partnered with Jobstestprep to offer a preparation pack which will help improve your score in the online tests, the first screening stage. Click HERE.
Treasury Associate

Anglian Water

Huntingdon, , , , ,

We're one of the leading providers of water and water recycling services in the UK and our organisation is an industry benchmark for quality and customer service. We work with a number of partners to supply water and water recycling services to more than six million domestic customers in the east of England and Hartlepool […]

JP Morgan Spring Week:

JP Morgan

London

JP Morgan Spring Week: 1 week programme within Investment Banking, Wealth Management and sales and trading. Practice tailored psychometric tests similar to the ones used by JP Morgan HERE.

Citi Graduate Scheme

Citi

London

Citi: Opportunities for their Full Time Analyst Programme are offered within Capital Markets Origination, Research, Corporate Banking, Transaction Services, Investment Banking, Private Banking and Sales and Trading. Within the Corporate Functions, opportunities exist within HR, Operations, Technology Infrastructure and Risk Management. Learn more about Citi's assessment process and online tests HERE.

McKinsey Associate Intern Programe

McKinsey

London

McKinsey. Associate intern positions available across most global offices.Associate Interns join offices and practices (e.g. Digital McKinsey, Marketing & Sales) around the world for 8 – 10 weeks, usually in the summer, to work in teams and directly with clients. You'll work in teams of typically 3 – 5 consultants, playing an active role in […]

AlphaSights Graduate Scheme

AlphaSights

London

AlphaSights: Opportunity for a graduate analyst with this information specialist. AlphaSights, acts as an intermediary, connecting financial professionals with industry specialists. No specific degree discipline required. This is a front line role so you need excellent communication skills.
Take a look at an apprenticeship
Have you considered an apprenticeship? Do not assume your only viable option is to go to university. There are some amazing opportunities with leading employers for bright students. You will both earn a salary and study for a qualification, funded by your employer. Many offer degree apprenticeships as well.
The tide is changing and university degrees are not so respected as they once were and not needed for you to be successful. Being a graduate is no longer a passport to graduate employment. Fewer than half of graduates secure professional jobs within six months of graduating and many find that they are no more employable than when they left school, only poorer. Average student debt is c£50,000 after 3 years.
So take a look at what apprenticeships are available – you might be surprised. It is a smart option.
Listing Spotlight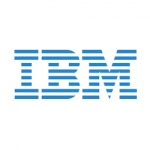 Bookmark Job
You must sign in to bookmark this listing.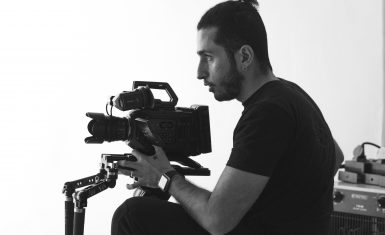 karen young
0 Comments
Become a Filmmaker at London Film Academy So you want to work in the film industry. Do you do a 3-year university degree? Do you h...
Learn More