We are recommended by the career services of: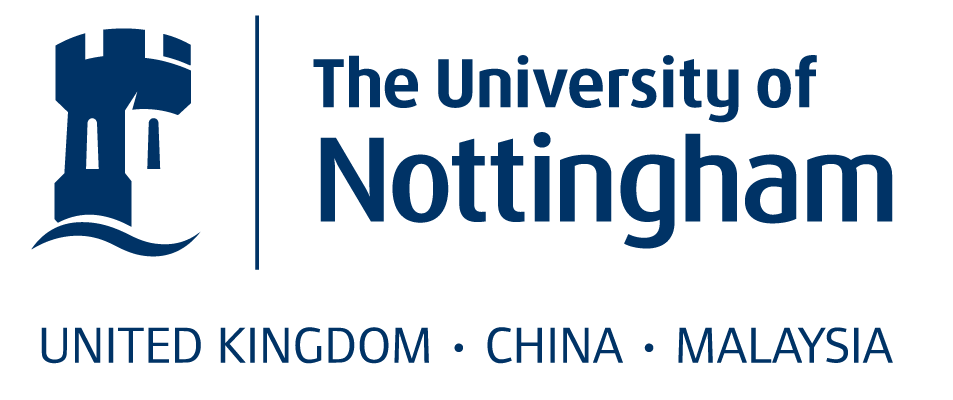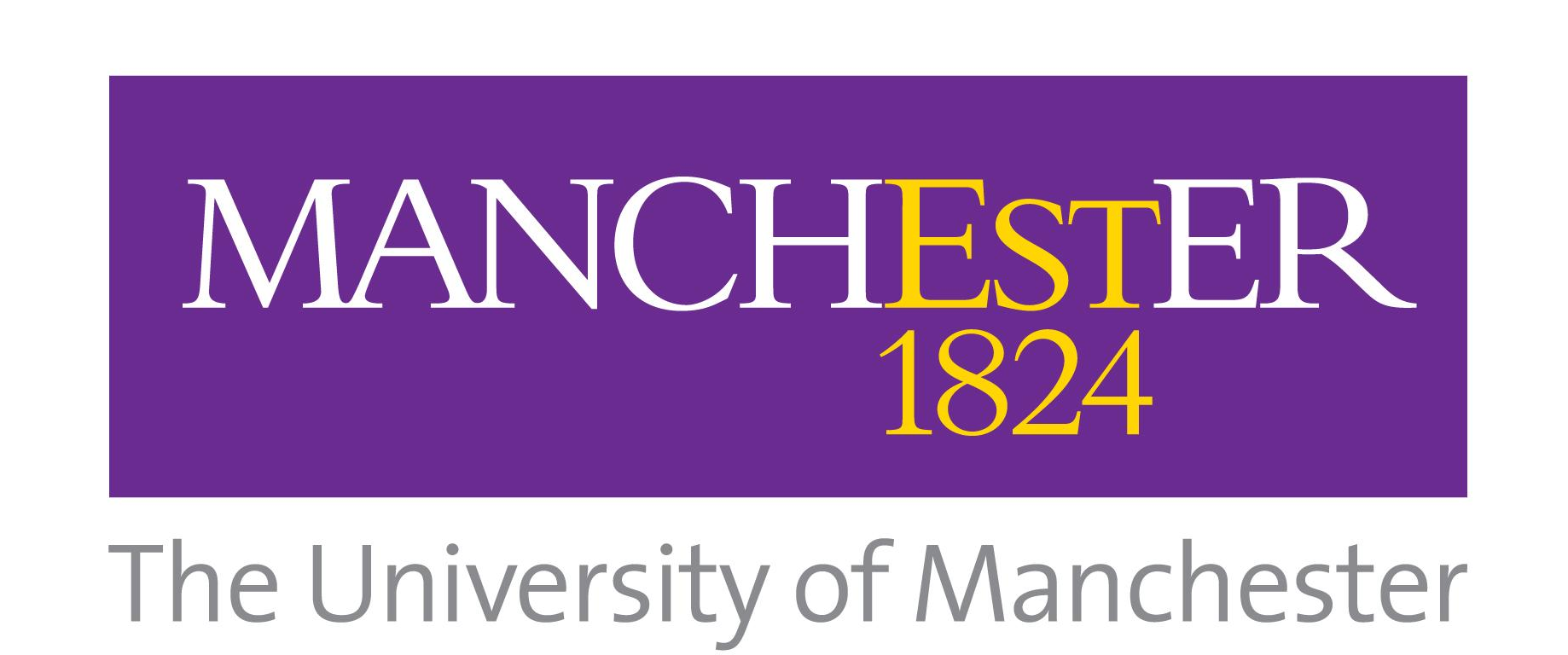 Interested in Investment Banking? - if so, secure a Spring Week. Apply now. This will lead to a summer internship and then a full time job. We have just partnered with Jobstestprep to offer a preparation pack which will help improve your score in the online tests, the first screening stage. Click HERE.
Hire Desk Controller

Synergy Hire

Letchworth Garden City, Hertfordshire, , , , ,

Synergy Hire are a rapidly expanding ambitious plant hire company that operate in the construction industry, This market is very healthy and continuously growing, thanks to the Government pushing mass construction over the coming years. We are part of the Hitachi Group, an international Global organisation. Our Key values are Quality, Integrity, Sincerity and Innovation. […]
Load more listings
Take a look at an apprenticeship
Have you considered an apprenticeship? Do not assume your only viable option is to go to university. There are some amazing opportunities with leading employers for bright students. You will both earn a salary and study for a qualification, funded by your employer. Many offer degree apprenticeships as well.
The tide is changing and university degrees are not so respected as they once were and not needed for you to be successful. Being a graduate is no longer a passport to graduate employment. Fewer than half of graduates secure professional jobs within six months of graduating and many find that they are no more employable than when they left school, only poorer. Average student debt is c£50,000 after 3 years.
So take a look at what apprenticeships are available – you might be surprised. It is a smart option.
Listing Spotlight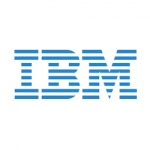 Bookmark Job
You must sign in to bookmark this listing.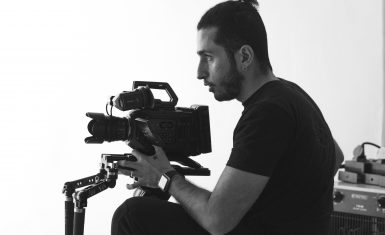 karen young
0 Comments
Become a Filmmaker at London Film Academy So you want to work in the film industry. Do you do a 3-year university degree? Do you h...
Learn More