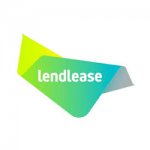 Lend Lease Graduate Scheme
Lend Lease. Lend Lease currently offers graduate programmes in Australia and the UK. They offer programmes for graduates looking to kick start their careers in the property and infrastructure market. Lend lease offer specialist market knowledge and an end-to-end range of capabilities, from initial finance through to design and development, project management, construction, asset management and facilities management.
Bookmark Job
You must sign in to bookmark this listing.