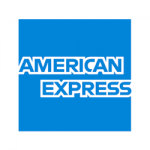 American Express Graduate Scheme
American Express: Their full time graduate programme includes rotational and non rotational programmes depending on business requirements. They are 18-24 months in length and available within Client Management & Sales, Customer Care, Finance, Marketing, Operations, Risk Management and Technologies.
Bookmark Job
You must sign in to bookmark this listing.