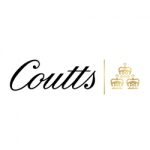 Coutts (part of RBS Group): Opportunities in London and Edinburgh within the Wealth Management part of RBS which comprises Coutts and Adam & Co. They offer a three-year programme and you'll train to become either a private banker or relationship manager.
Bookmark Job
You must sign in to bookmark this listing.
Apply For job
To apply for this job please visit 9nl.org.